Premium DNA Testing Services
AABB, CAP-CLIA & ISO17025 Accredited
As one of the oldest and largest DNA testing facilities in North America, Genetrack has provided premium DNA testing services for private, legal, and immigration clients for over 24 years.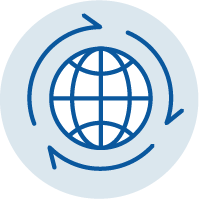 Genetrack is approved by the USCIS to provide DNA testing for immigration, visa and passport cases.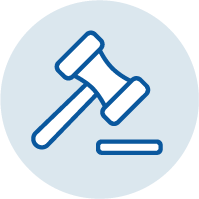 For child custody, inheritance, and other legal matters, Genetrack provides court-admissible DNA results in the US.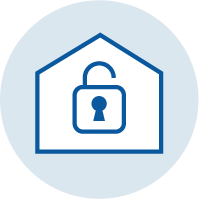 Establish paternity, siblingship, and other family relationships from the comfort and privacy of home.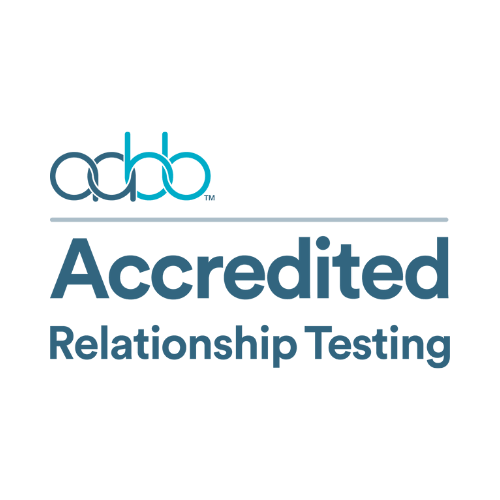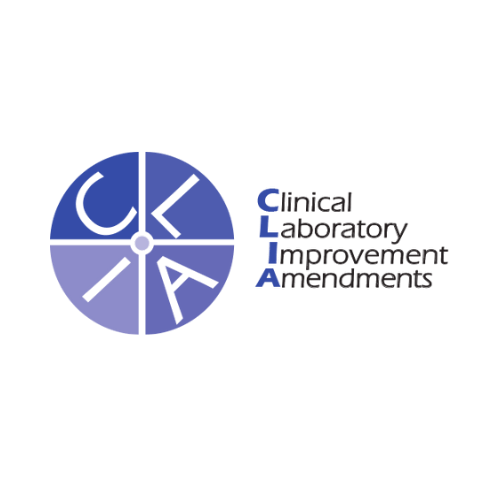 Immigration DNA Testing
USCIS-Approved, AABB Accredited
Genetrack Biolabs proudly serves as an approved laboratory for USCIS for Immigration DNA testing, with results ready as soon as 1 to 2 days after samples arrive at the lab.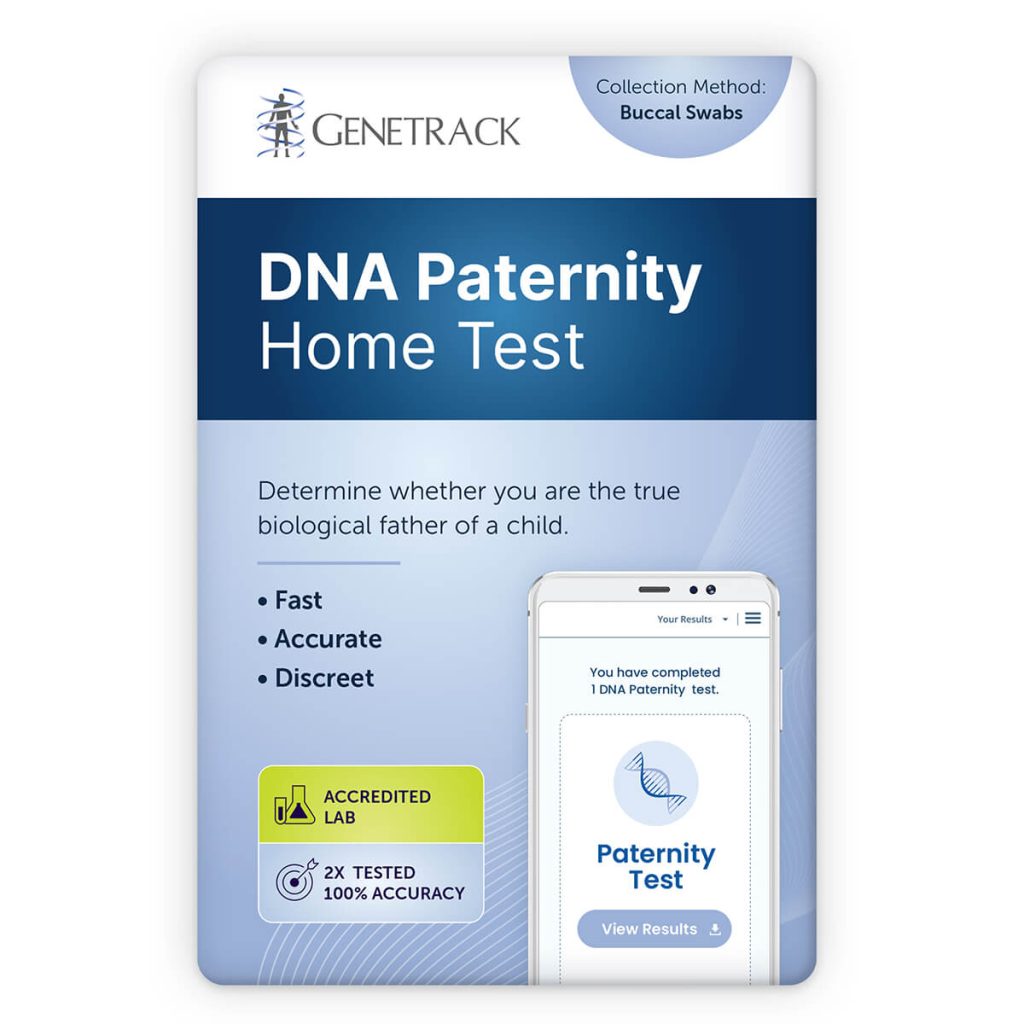 Find out whether you are the biological father of a child.
Fast results in 1 to 2 business days
All DNA tests are run 2x for 100% accuracy
AABB, ISO17025 & CLIA accredited lab
Empowering communities with accessible laboratory testing
Approximately 18% of Americans live in rural communities and have limited access to laboratory testing. We are committed to bridging this gap with mobile collection sites and home collection kits.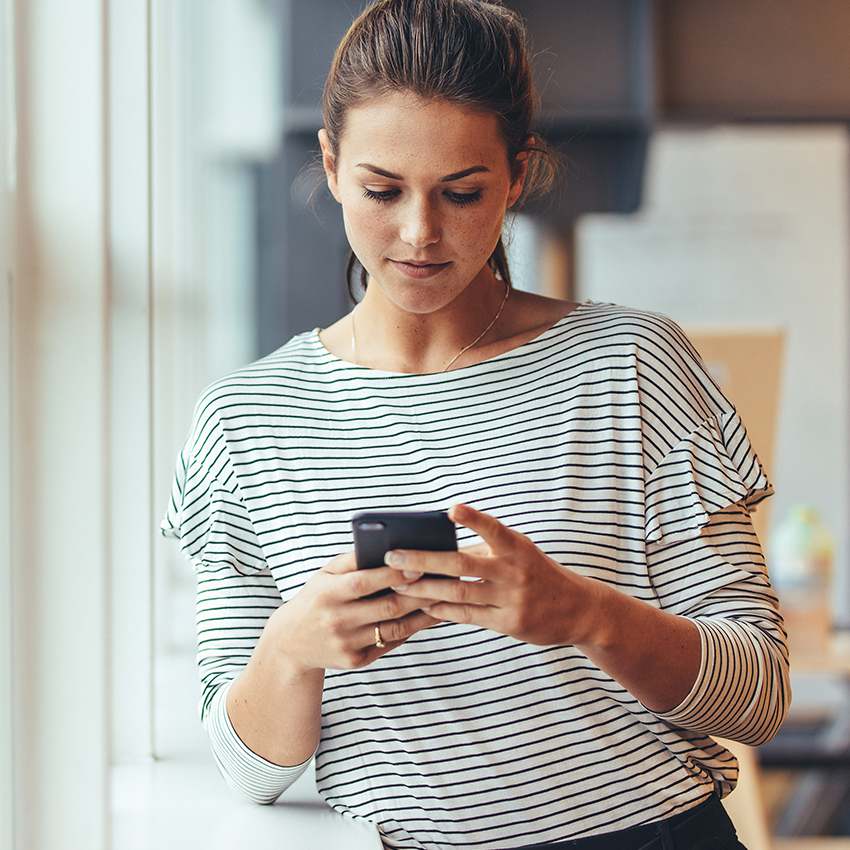 Over 500 Global Facilities
With 500+ facilities in over 40 countries, Genetrack has provided millions of clients with the highest standards in laboratory testing and unprecedented service and reliability.
Secure & Confidential Online Results
Monitor the progress of your tests in real-time and securely access your confidential results anytime, anywhere, on any device.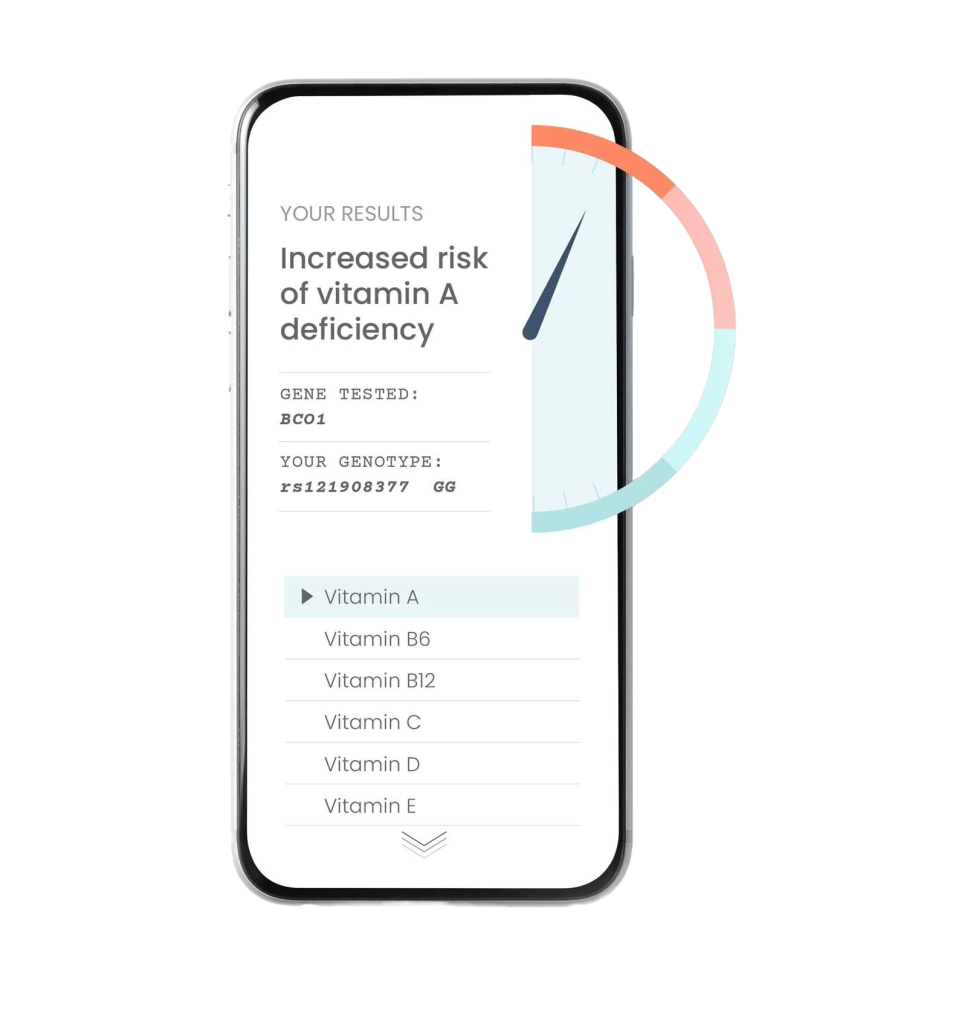 Our state-of-the-art technology and strict quality control measures enable us to provide you with the highest standards in laboratory testing.
Get secure, timely access to your medical information and test results on our online platform from any location at any time.
Our secure online platform is designed to keep patient information safe and secure.