Fast, Powerful and Proven
Serving healthcare providers, legal counsel, government organizations, and private patients nationwide.
With over 500 facilities across the United States and state-of-the-art technology, Genetrack has provided Americans with the highest standards in laboratory testing, with the latest technology, strictest quality control, and unprecedented service and reliability.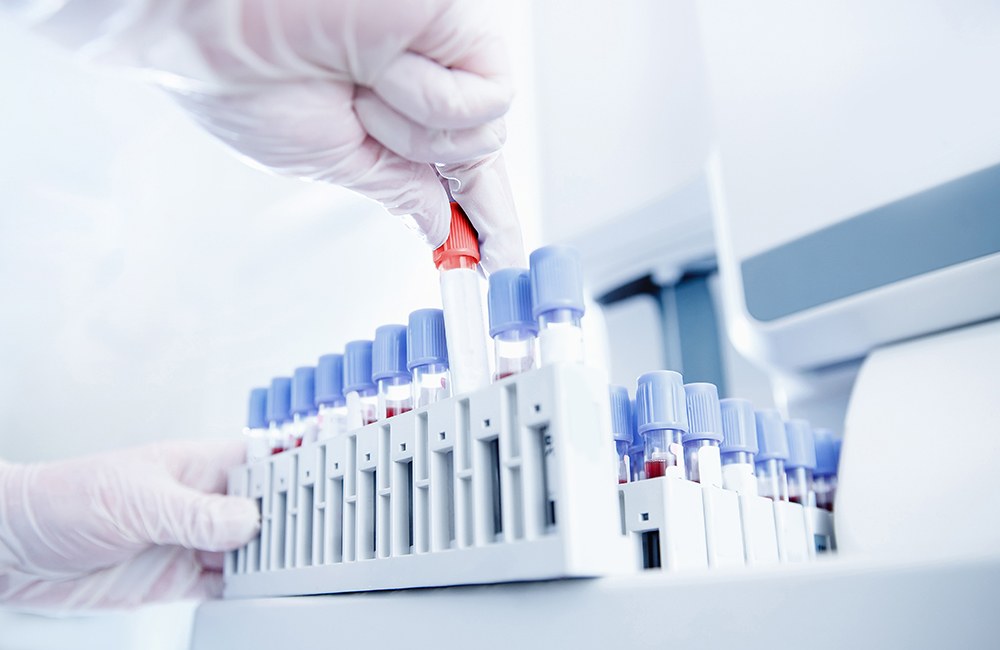 Take your wellness to the next level with convenient at home DNA tests.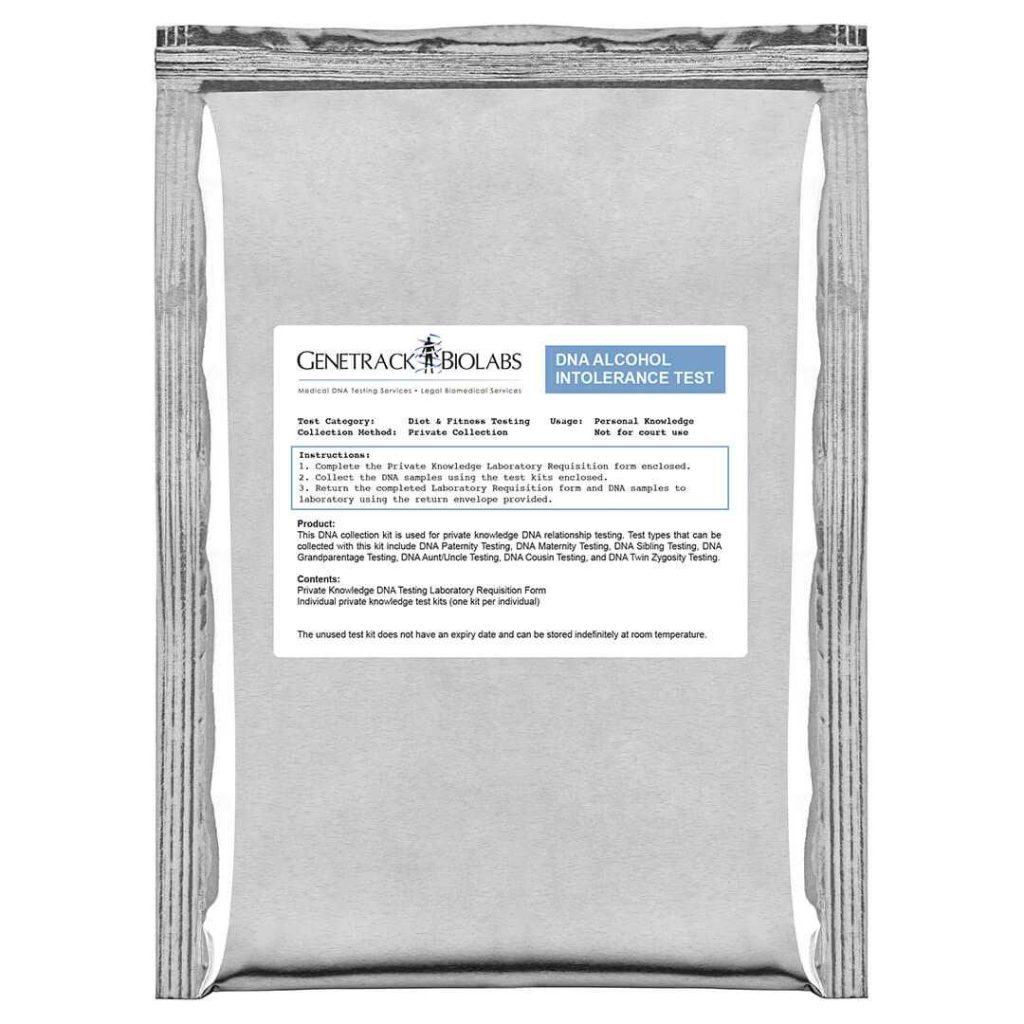 Mutations in the ADH gene
Mutations in the ALDH gene
Find out whether drinking alcohol is harming your health.