Fast, Powerful and Proven
Serving healthcare providers, legal counsel, government organizations, and private patients nationwide.
With over 500 facilities across the United States and state-of-the-art technology, Genetrack has provided Americans with the highest standards in laboratory testing, with the latest technology, strictest quality control, and unprecedented service and reliability.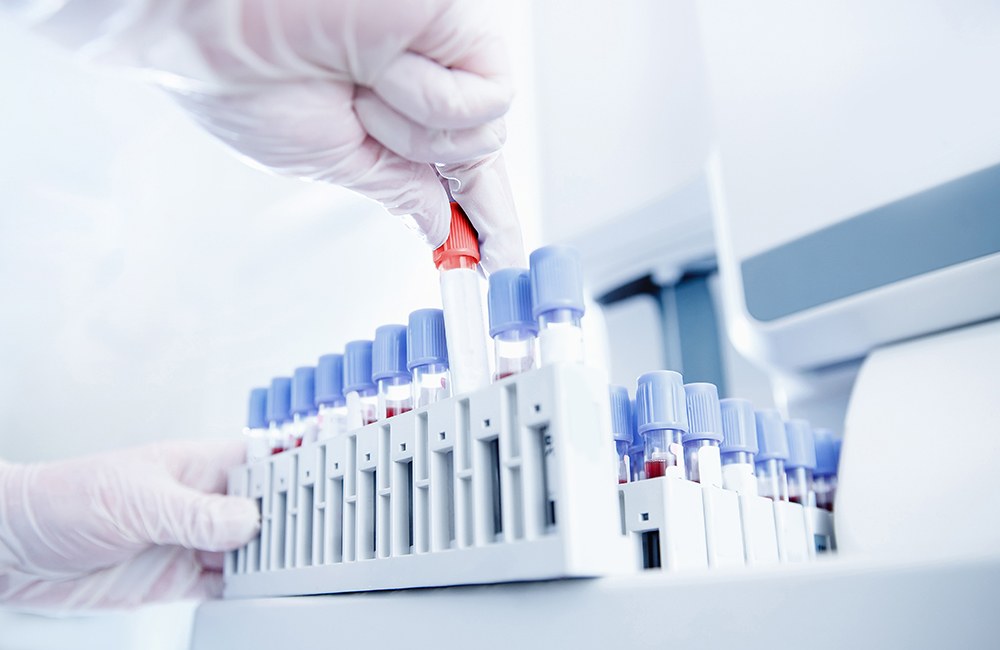 Genetrack offers a comprehensive range of DNA testing services for determining biological relationships, including paternity, maternity, sibling, grandparentage, and more.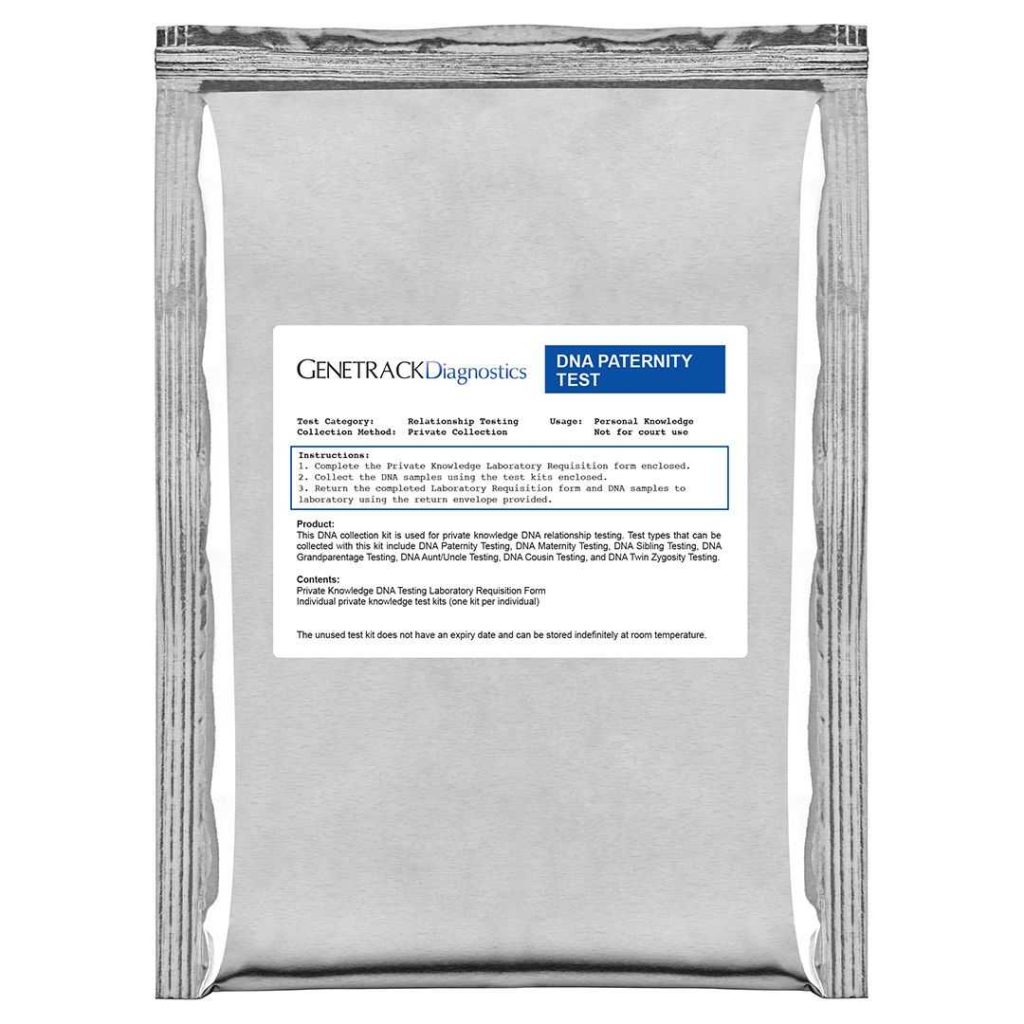 Conclusive results: 100% for exclusions
All tests run 2x for accuracy
Private and confidential
Find out whether you are the biological father of a child.