Fast, Powerful and Proven
Serving healthcare providers, legal counsel, government organizations, and private patients nationwide.
With over 500 facilities across the United States and state-of-the-art technology, Genetrack has provided Americans with the highest standards in laboratory testing, with the latest technology, strictest quality control, and unprecedented service and reliability.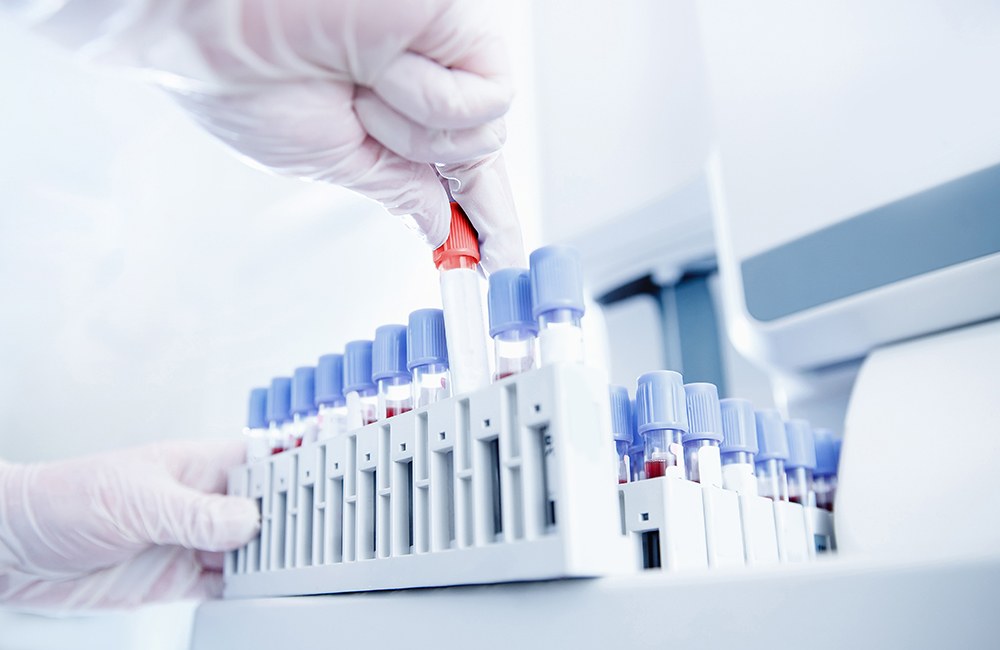 Take control of your health by staying proactive.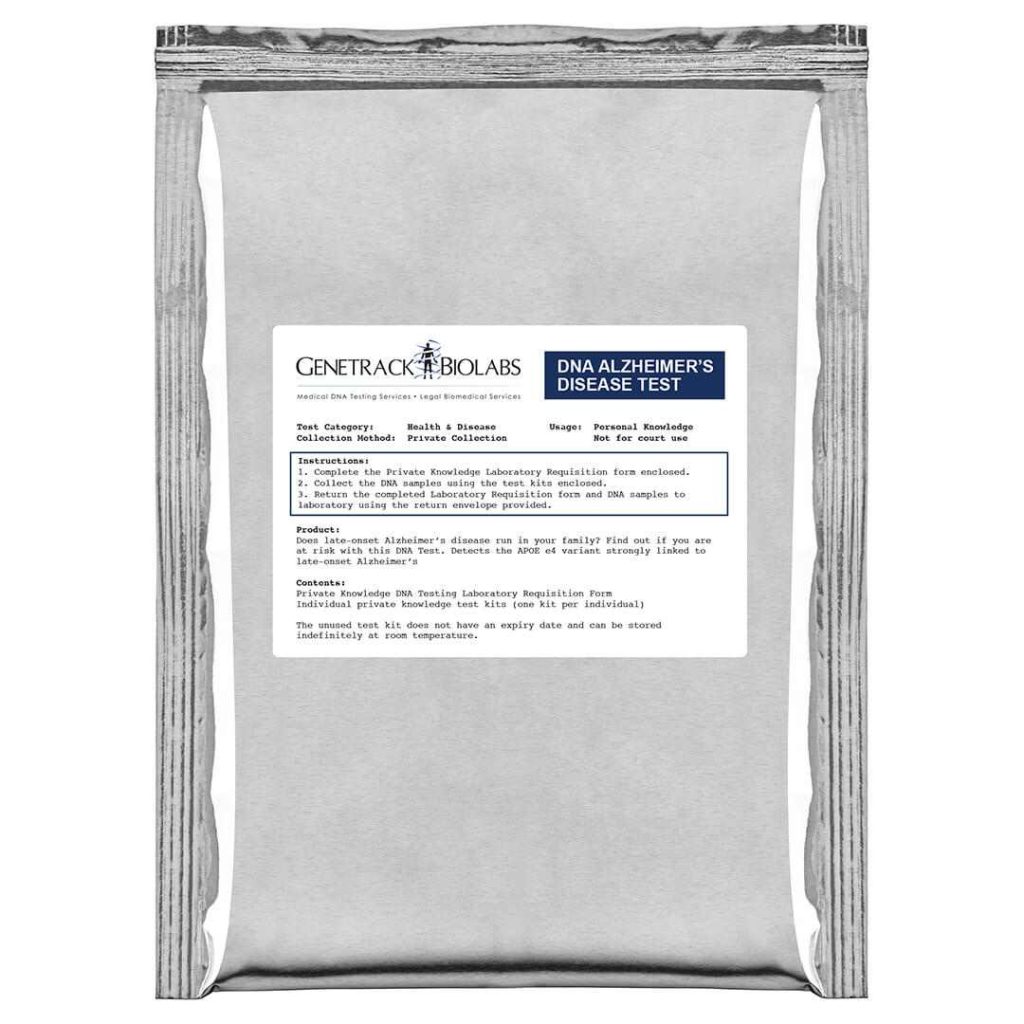 Detects the APOE e4 variant
Understand your risk of late-onset Alzheimer's disease.